Emergency Dentistry – Charleston, SC
Get the Urgent Dental Care You Need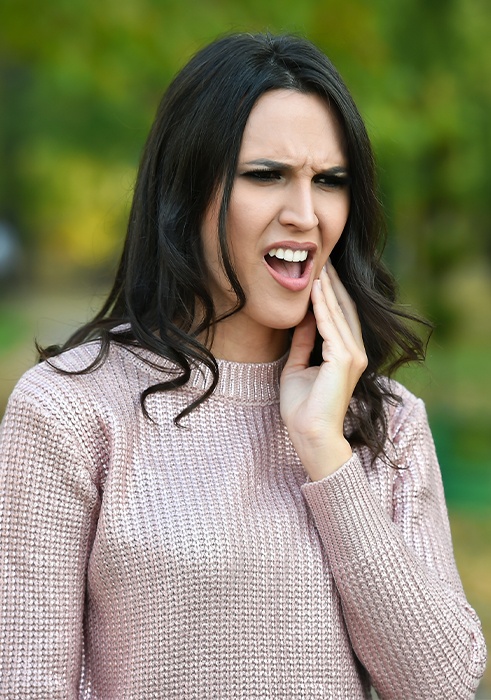 When a dental emergency strikes, the last thing you want to do is have to search for a dentist or be forced to go to an emergency room that isn't able to treat your problem. At Daniel Island Dentistry, not only can you receive targeted care that confirms the source of your dental emergency, but get comfortable and transparent treatment backed up by modern dental technology and a corporate-free agenda. Call Dr. Church today to get an appointment scheduled as soon as possible for emergency dentistry in Charleston, SC!
Why Choose Daniel Island Dentistry for Emergency Dentistry?
Nitrous Oxide Sedation Available
Incredibly Personable and Friendly Team and Dentist
Comprehensive Treatment and Diagnosis with Modern Technology
How to Prevent Dental Emergencies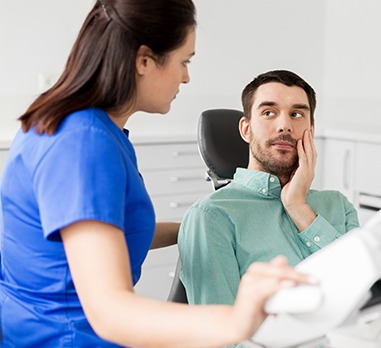 In most cases, dental emergencies in Daniel Island can be prevented. Keep the following tips and habits in mind and you'll be far less likely to have to deal with one:
Brush twice a day using fluoridated toothpaste
Floss at least once a day
Avoid using your teeth as a tool
Always wear a protective mouthguard when playing contact sports
Avoid extremely hard or chewy foods
Break habits that damaged teeth, such as biting your nails or other inanimate objects (i.e. pen and pencils)
The Cost of Treating Dental Emergencies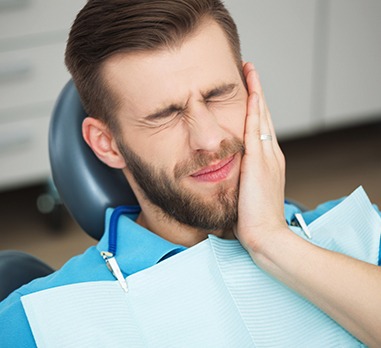 In order to determine the total cost of your dental emergency, we'll need to complete a detailed exam of your mouth to find the cause of the problem before we recommend a treatment. Depending on the severity of the emergency, treatment may cost more or less (i.e. a dental filling vs. a tooth extraction). If a dental emergency does occur, the last thing you should do is put off your care simply because of cost. Doing so could allow the emergency to worsen and cost even more in the long-term.
Tooth Extractions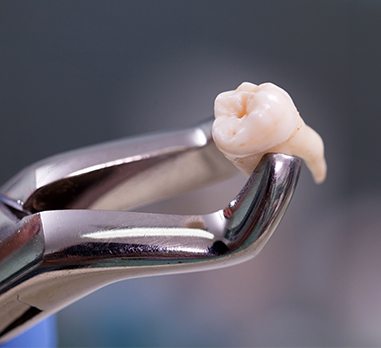 While our Daniel Island dental office does everything possible to restore your existing teeth to the fullest extent, there are some cases where a tooth extraction is the best treatment option moving forward. This is typically the case when a tooth is severely damaged by decay or cannot be effectively salvaged by a restoration or other treatment. Prior to your extraction, we'll always explain the treatment process in great detail so you know exactly what to expect ahead of time.
TMJ Therapy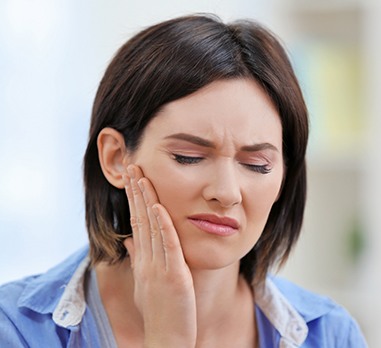 If you've been noticing discomfort in your jaw joints specifically, it could be a sign of TMJ disorder. This condition occurs when large amounts of stress are applied on the jaw joints, typically as a result of an uneven bite or jaw injury that failed to heal properly. Our dental office offers multiple solutions to provide relief for an aching or sore jaw, including Botox and oral splints. We'll break down their differences and how they work so you can feel confident about your future care.