Restorative Dentistry – Charleston, SC
Bring Back Your Smile's Strength and Luster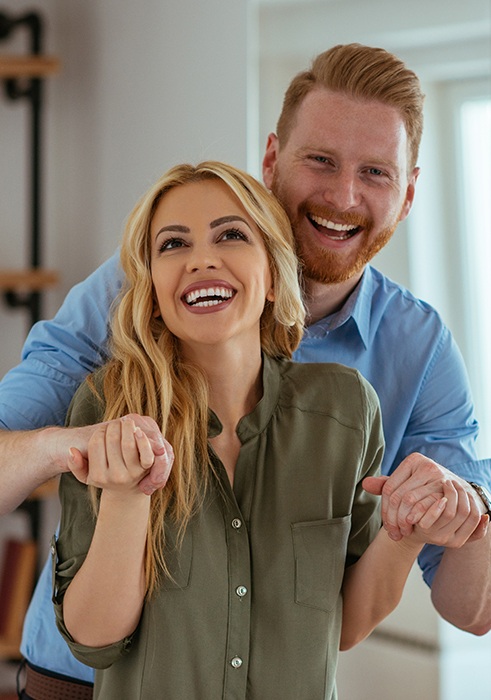 Even with the best at-home brushing and flossing, sometimes teeth may need restorative dentistry due to decay. In other cases, physical trauma can leave a tooth cracked and in need of repair. Thankfully, you don't have to settle for a smile full of metal just to bring back the strength of your teeth. At Daniel Island Dentistry, Dr. Church makes use of tooth-colored materials that are durable and long-lasting, giving you the confidence to live your life to the fullest. Give us a call to learn how restorative dentistry in our Charlotte, NC dental can bring your smile back!
Why Choose Daniel Island Dentistry for Restorative Dentistry?
Multiple Natural-Looking Materials to Consider
Collaboration With Renowned Cosmetic Labs in the USA
Digital Impression System In-House
Tooth-Colored Fillings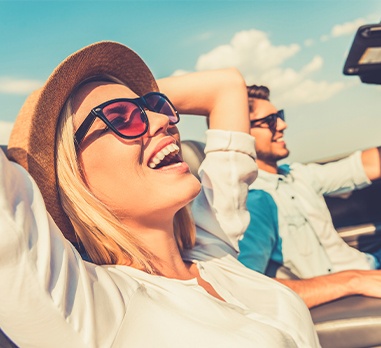 Do you currently have silver fillings that are old and in need of replacement? Need to have a new filling placed but don't want to use metal materials to get it done? Daniel Island Dentistry offers tooth-colored fillings made from composite resin to ensure you can maintain the appearance of your smile, even when repairing teeth damaged by cavities. With regular care, your new dental filling can last for many years to come. For removal of amalgam (silver fillings), we have even had an amalgam separate installed so that the materials removed are recycled and disposed of properly to protect our community and environment.
Dental Crowns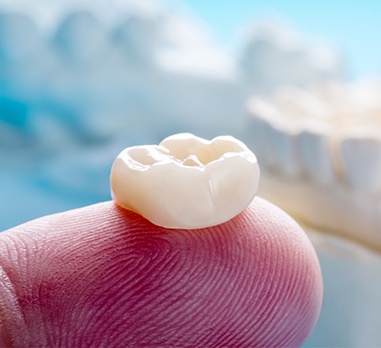 Whether you have a damaged tooth that's in need of repair, a dental implant that needs to be restored to make your smile complete, or a larger, more complex restoration (i.e. a dental bridge or denture) created, dental crowns play a significant role. These ceramic-colored restorations are designed to not only match your existing teeth, but provide balance to your bite. This ensures smiling and chewing your favorite foods feels natural.