Request a Dental Appointment – Charleston, SC
3 Ways of Making Dental Visits Easy and Convenient
Are you ready to set up your very first dental appointment? Now you can do so easily, even if you don't have time to give our dental office a call directly. Simply provide us with your contact information and your preferred time and day you'd like to visit. One of our team members will be in touch with you shortly to confirm your appointment. If you need to reschedule an appointment, we do ask that you call our dental office directly.
Request an Appointment via Email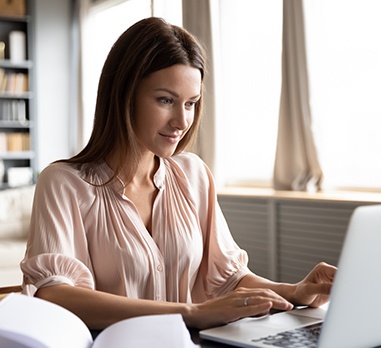 If you are interested in visiting our dental office for the first time and don't have time to call us directly to set up an appointment, we recommend that you fill out our online appointment request form below. Simply provide us with your updated contact information and a team member will be in touch with you shortly.
Schedule a Cleaning Appointment Online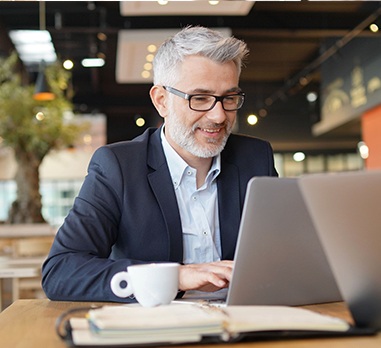 We get it; sometimes speaking on the phone can be difficult. Whether you don't feel comfortable setting up appointments over the phone or you don't have time, scheduling cleaning appointments online is easy and straightforward. Just follow the LocalMed account below to get started!
Give Us a Call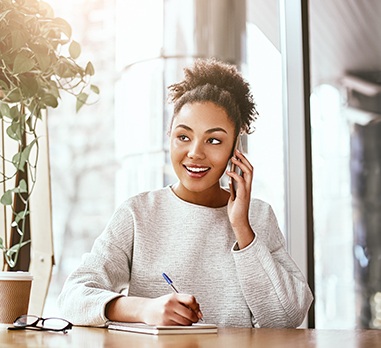 Whether you need to set up a visit or address concerns about an upcoming treatment, our front desk will gladly take your call during regular business hours. Visit our contact page to find our most updated phone number as well as our other contact information.