Dentist – Charleston, SC
Get to Know
Dr. Sabrina Von Bargen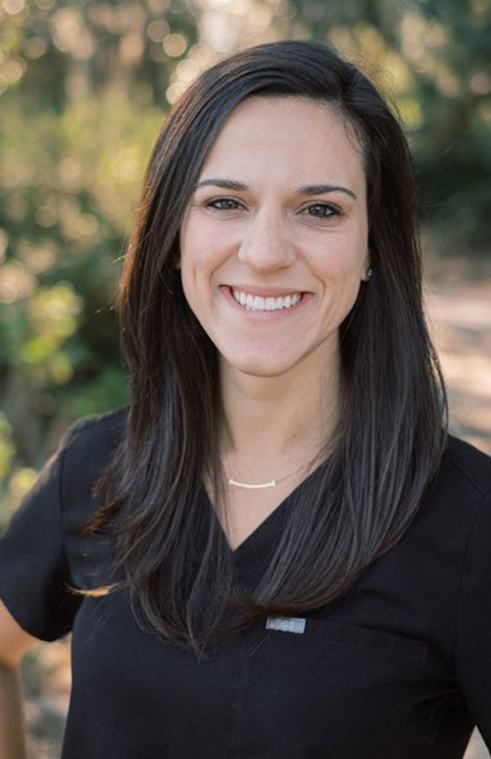 Dr. Sabrina Von Bargen was born and raised in Pottsville, Pennsylvania. She later moved to "The Southern Slice of Heaven" to complete her undergraduate degree in Business Administration at the University of North Carolina. She loved Chapel Hill (and Carolina basketball) so much, she pursued her dental education at the UNC School of Dentistry, making her a Double Tar Heel.
Dr. Von Bargen knew she wanted to be a dentist since high school, and her passion for her career continues to grow every day. She loves learning along with the advances in dentistry, but her favorite part is fostering meaningful relationships with her patients and helping them achieve the smile of their dreams.
One of Dr. Von Bargen's favorite experiences in school was traveling to Uganda to provide free dental care to people with little to no access to healthcare at all. She continues to provide care for underserved individuals closer to home at the North Charleston Outreach Clinic.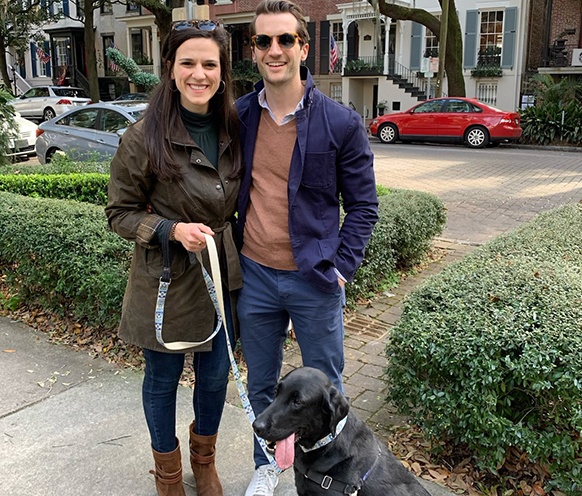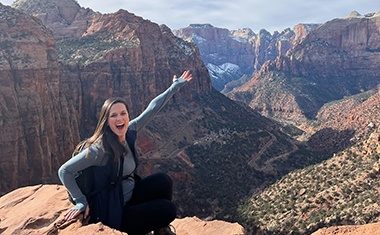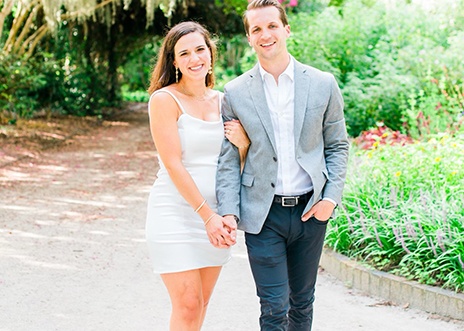 Outside of the Dental Office,
What Do You Like to Do?
When she is not working, you can find Dr. Von Bargen enjoying the outdoors, exploring different restaurants, cooking new recipes, or spending quality time with her husband, C.J., friends, and her adorable rescue dog named Nellie.