Tooth Extractions – Daniel Island, SC
Saving Your Smile One Tooth at a Time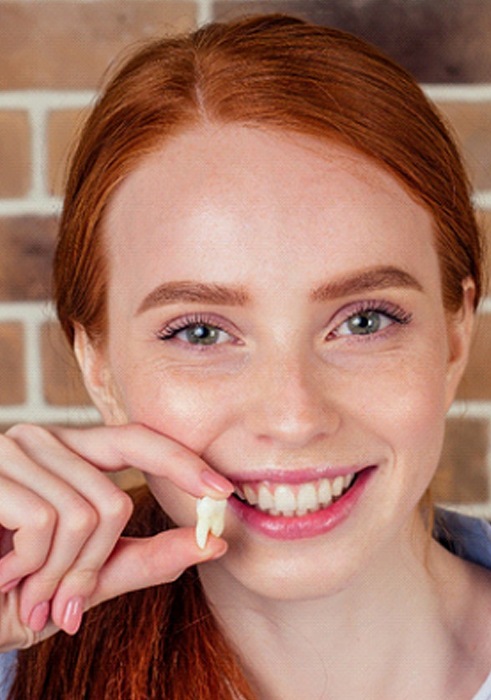 We only get one set of pearly whites in our lifetime, which is why we must do everything possible to keep them in shape. However, there are instances where problems like decay, infection, and disease make it impossible to preserve a complete and healthy smile. At Daniel Island Dentistry, we offer quick and comfortable tooth extractions to save you from hurting teeth. If you'd like to learn more about this service, continue reading or give us a call today!
Why Choose Daniel Island Dentistry for Tooth Extractions?
Talented and Experienced Dentist
Sedation Options Available for Comfortable Treatment
Diagnosis with High-Quality and Advanced Technology
Reasons Why Tooth Extractions Are Necessary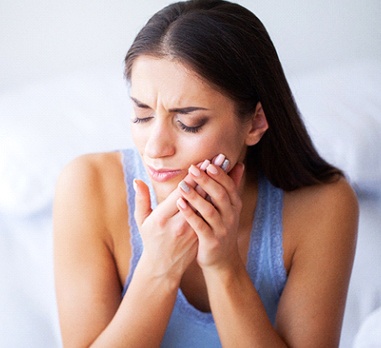 Tooth extractions are only recommended when all other options have been exhausted. Dr. Church's priority is to save and repair your hurting tooth with restorative treatment (i.e., dental crown or root canal therapy). However, tooth extraction in Daniel Island may be the best choice for your oral health if you have:
Extensive damage or decay
A severe dental infection that could spread
Advanced gum disease or jawbone loss
A primary tooth that hasn't fallen out on its own
If Dr. Church recommended a tooth extraction, it's incredibly important that you get it done right away to prevent the issue from turning into a severe complication down the line.
The Process of Removing a Tooth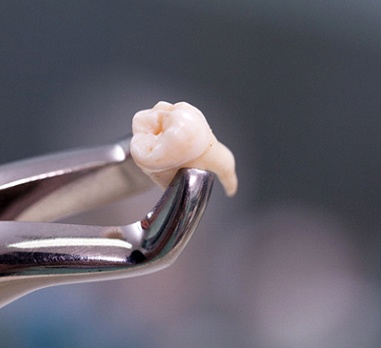 The last thing you want to hear a dentist say is that you need a tooth pulled. After all, the entire ordeal sounds downright anxiety-inducing. It may surprise you to learn that the process of removing a tooth is not as bad as you might think! There are two methods of extraction: simple and surgical.
A simple extraction is ideal for a tooth that has fully emerged and is completely above the gumline. Dr. Church will numb your mouth and grasp the tooth with dental forceps, rocking it back and forth until it pulls away from the gum tissue.
If the tooth isn't fully above the gum line, a surgical extraction may be necessary. This method involves making a small incision in the gums to access the tooth. Similar to the other procedure, we'll use forceps to grasp the tooth and remove it.
Tooth Extraction Aftercare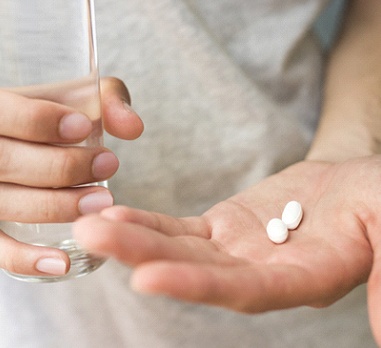 After your tooth extraction, you'll receive a list of post-op instructions to help make a speedy and comfortable recovery. You must follow these steps diligently as they'll ensure your mouth heals properly. Here are a few aftercare tips to keep in mind:
Take prescribed pain medication as instructed to alleviate your discomfort.
Brush and floss carefully around the surgical site to keep it clean.
After 24 hours, rinse with warm salt water to disinfect the site.
Drink plenty of water and get lots of rest to promote faster healing.
Use a cold compress on the outside of your mouth to manage pain and swelling.
Do not drink out of a straw.
Avoid hard, crunchy, sticky, sour, and spicy foods for the first few days.