Invisalign – Daniel Island, SC
A Clear Path Towards a Straighter Smile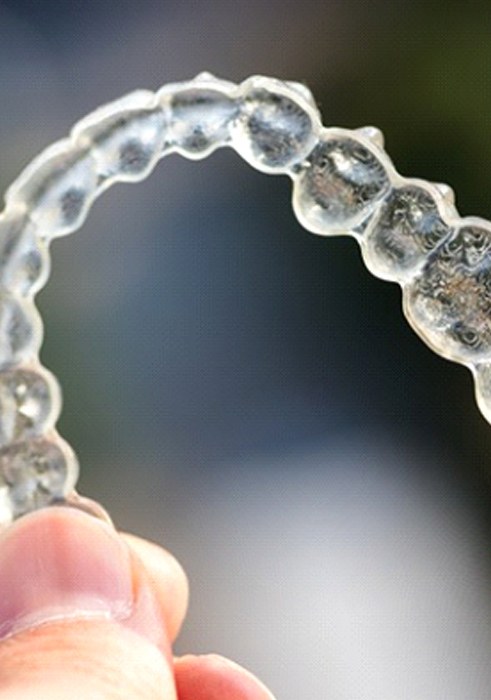 Your smile can tell someone a lot about you, but is yours saying the right things? In a national survey conducted by the American Academy of Orthodontics, 78% of participants perceived adults with crooked teeth to be unsuccessful, and 77% believed that misaligned teeth are worse than a receding hairline in a potential love interest. Unfortunately, many adults forgo the orthodontic treatment that could improve their lives because they don't want a mouth full of metal brackets and wires. At Daniel Island Dentistry, we're proud to offer a clear path towards a straighter smile with Invisalign! Read on to learn more about this revolutionary treatment and give us a call today to schedule your consultation.
Why Choose Daniel Island Dentistry For Invisalign?
#1 Comfortable, No-Mess Digital Impression System
#2 Dr. Church Has Been a Certified Invisalign Provider Since 2015
#3 Plenty of Flexible Payment Options to Make Invisalign Affordable
How Invisalign Works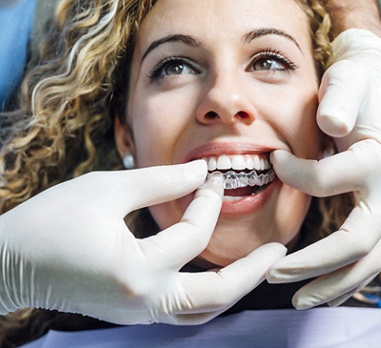 Invisalign uses a series of custom-made plastic aligners. You'll wear a set of aligners for about 20-22 hours a day, during which your teeth will be gently pushed into the correct positions. After about two weeks, you'll move onto the next set. With each completed set of aligners, your teeth will move one step closer to your ideal smile! Every six weeks or so, you'll visit us for a quick checkup so we can make sure your treatment is on track and to give you your next several sets of aligners. While every treatment timeline will vary slightly, many patients can achieve the results they want in about 12 months!
The Issues Invisalign Can Fix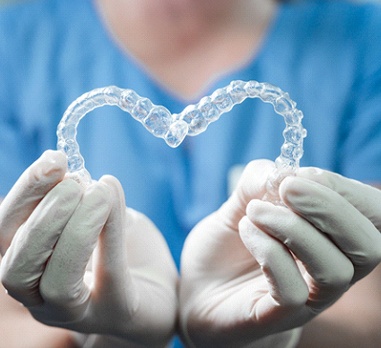 While severe orthodontic issues are still best addressed with traditional braces, Invisalign can treat a variety of mild to moderate alignment problems. The best way to determine if Invisalign is right for you is to come visit us for a consultation. Here are a few of the most common orthodontic issues Invisalign can fix:
Crowded Teeth
Crowded and crooked teeth can make your smile look messy and increase your risk of oral health problems like cavities and gum disease. The gentle pressure asserted by Invisalign can help realign your smile and give your pearly whites the space they need.
Gaps Between Teeth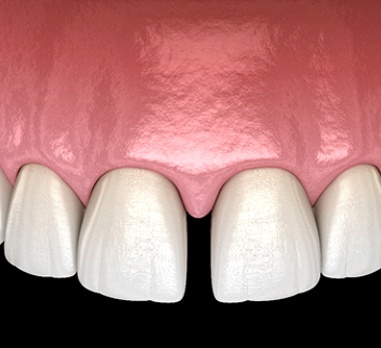 A gap or two between your teeth may have been cute as a kid, but as a teen or adult, they can make you feel self-conscious about your appearance and put your teeth at risk of damage. Invisalign is an excellent choice for closing these gaps and giving you a uniform smile.
Bite Alignment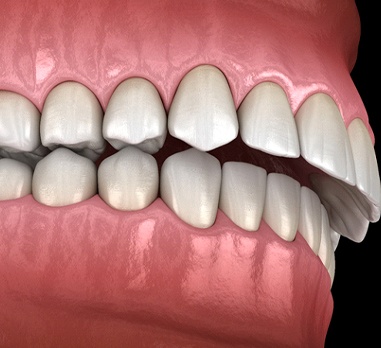 Bite problems like underbite, overbite, and crossbite not only make it more difficult to eat, but put extra stress on your jaw joints, which can lead to serious jaw issues like TMD in the future. Thankfully, Dr. Church can use a custom Invisalign plan to bring your bite back into alignment.
The Benefits of Invisalign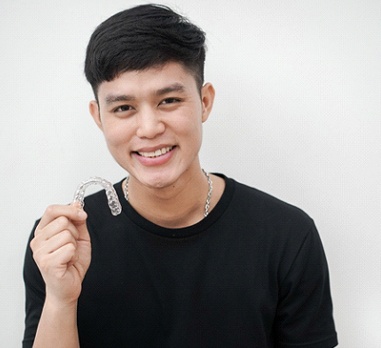 Invisalign offers many important advantages over traditional metal braces. Here are a few that our patients enjoy the most:
Completely removable
Nearly invisible appearance
Comfortable with no sharp metal wires or brackets
No dietary restrictions
Fast treatment time
How Much Does Invisalign Cost?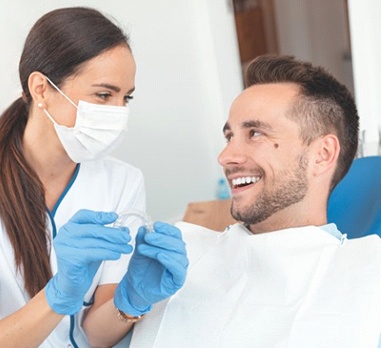 Since no two smiles are exactly the same, no two Invisalign treatments will be the same price. Factors like your insurance coverage, the severity of your orthodontic issues, how many aligners you need, and how well you follow your treatment plan will all influence the final price of your Invisalign treatment. During your consultation, we'll evaluate your teeth and jaws in order to give you a personalized estimate. We'll also go over all the ways to make your treatment as affordable as possible, including:
Dental insurance
In-Office membership plan
Dental financing through CareCredit